Hi, I'm Omar
Software Engineer
High Level Experience in web design, development, crossplatform mobile applications, producing quality work.
Contact Me
About Me
My Introduction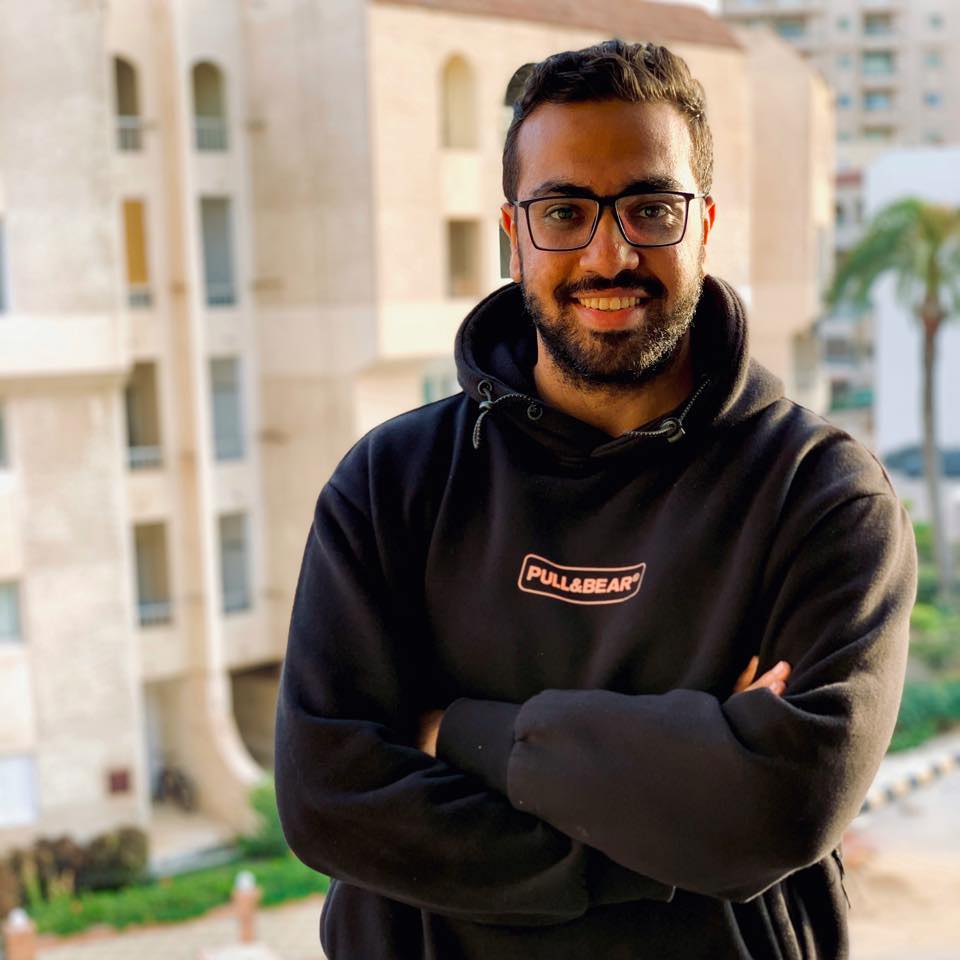 Software Engineer, with extensive knowledge and years of experience, working in web developing and mobile applications, delivering high quality work.
Skills
My technical level
Frontend Development
More Than 2 Years
Backend Development
More Than 4 Years
Mobile Development
More Than 1 Years
Qualification
My Persoanl Journey
Computer Engineer
Pharos University
2016 - 2021
Web Development
Self Learning
2016 - present
Mobile Development
Self Learning
2020 - present
Artificial intelligence
Self Learning
2021 - present
Software Engineer Internship
BADR IT
July 2018 - September 2018
Software Engineer Part Time
Incorta
July 2019 - September 2019
Software Engineer Freelancer
Upwork, Mostaql, Nafzly and offline clients
2017 - present
Portfolio
Most Recent Work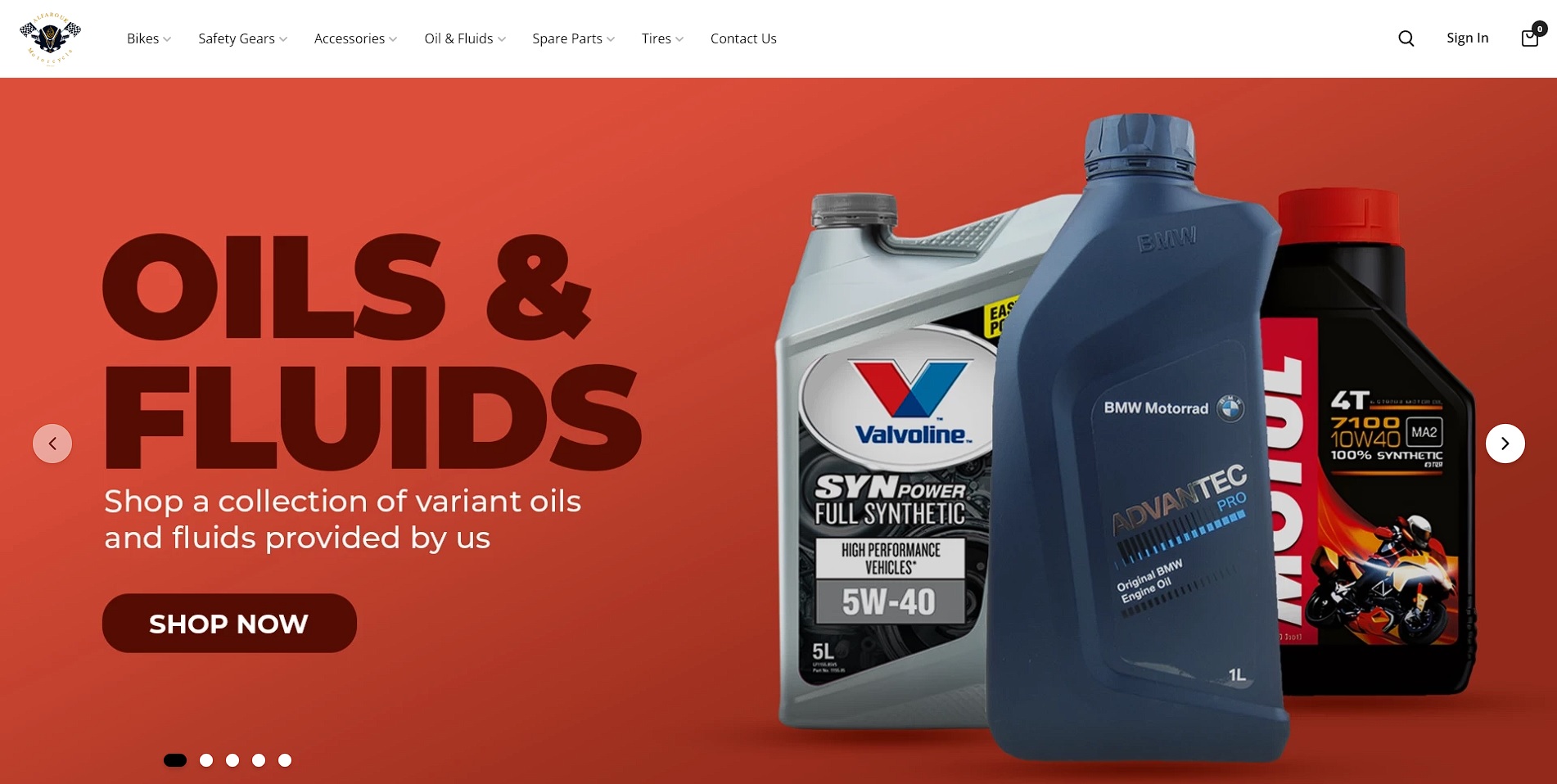 AlFarouk Stores
E-commerce platform for selling everything related to motorcycles, Using Next.js and Php Laravel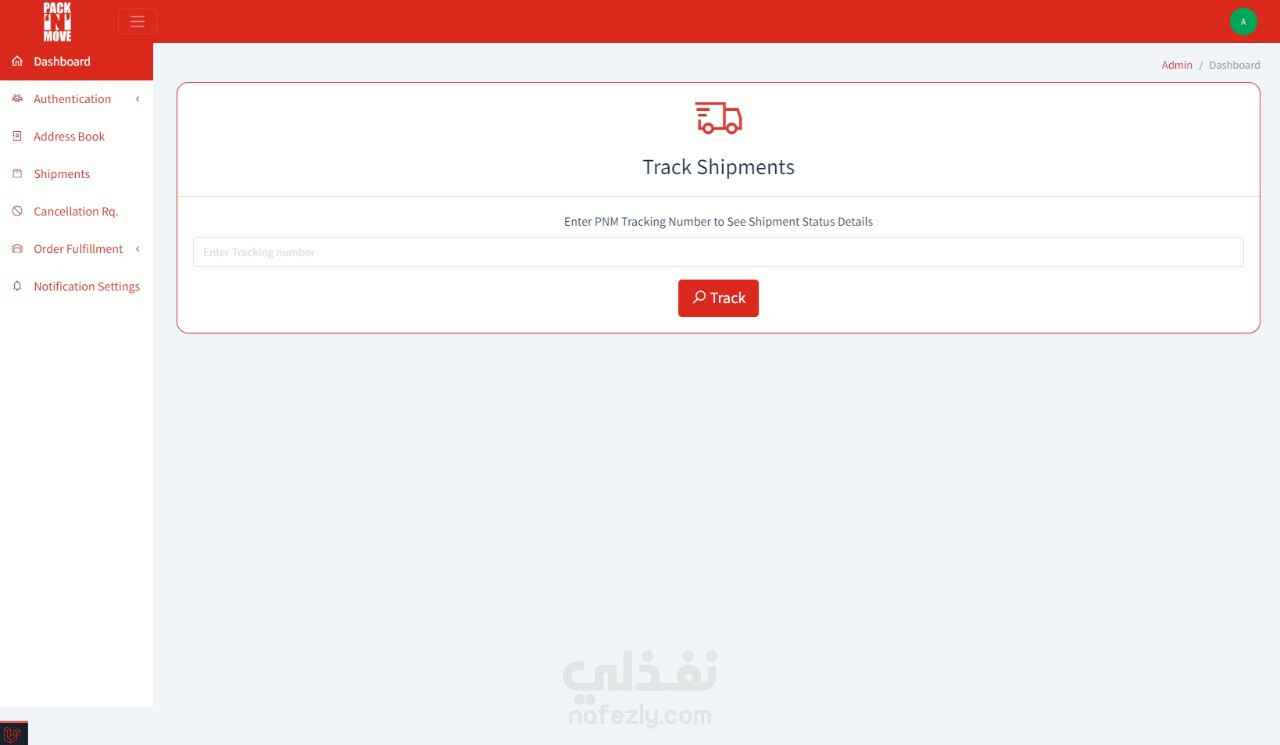 Pack And Move Shipping System
The system is for PNM company based in Kuwait and serves in Arab Gulf, it is integrated with the largest shipping companies such as Aramex, FedEx, and DHL Users can integrate their platforms with the PNM system through the APIs The platform serves more than 100 shipments daily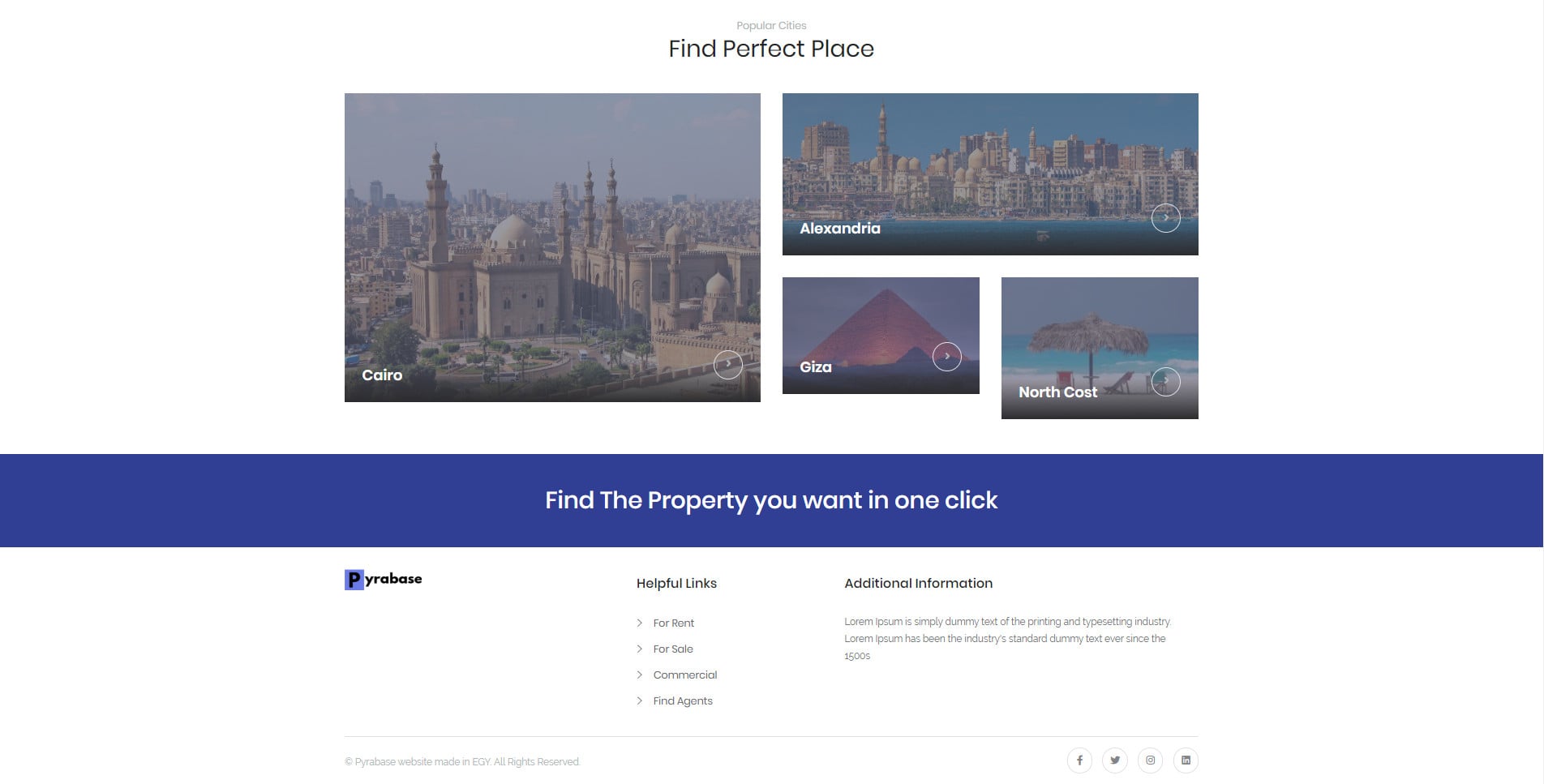 Pyrabase Real Estate
A website for displaying, selling and renting real estate, Supports the participation of companies or individuals, Supports electronic payment for rental through the site, Supports both Arabic and English languages.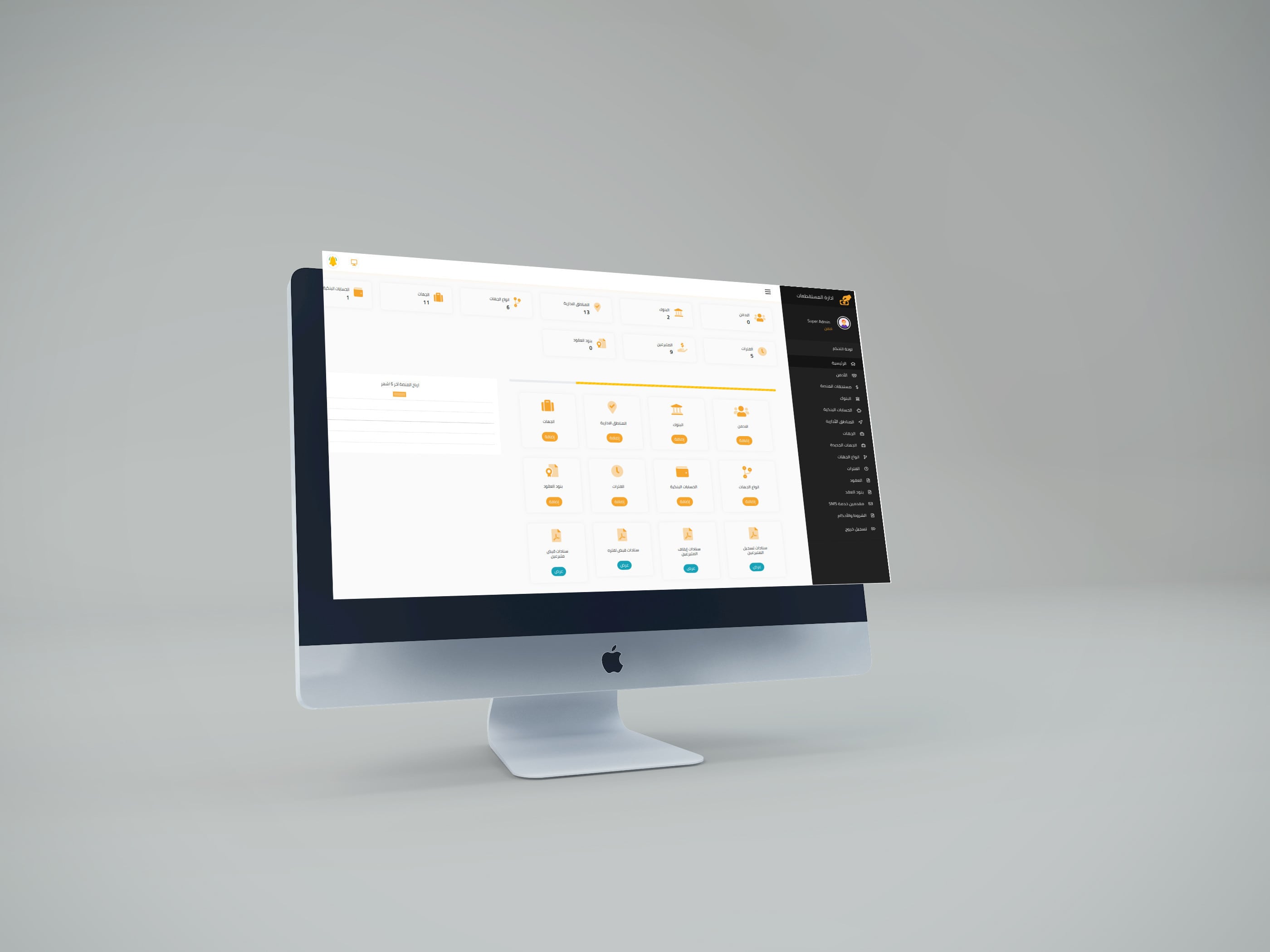 Awamer System
Awamer for the deductions management system is a system for managing donations for charitable institutions and is considered the first of its kind in the Arab world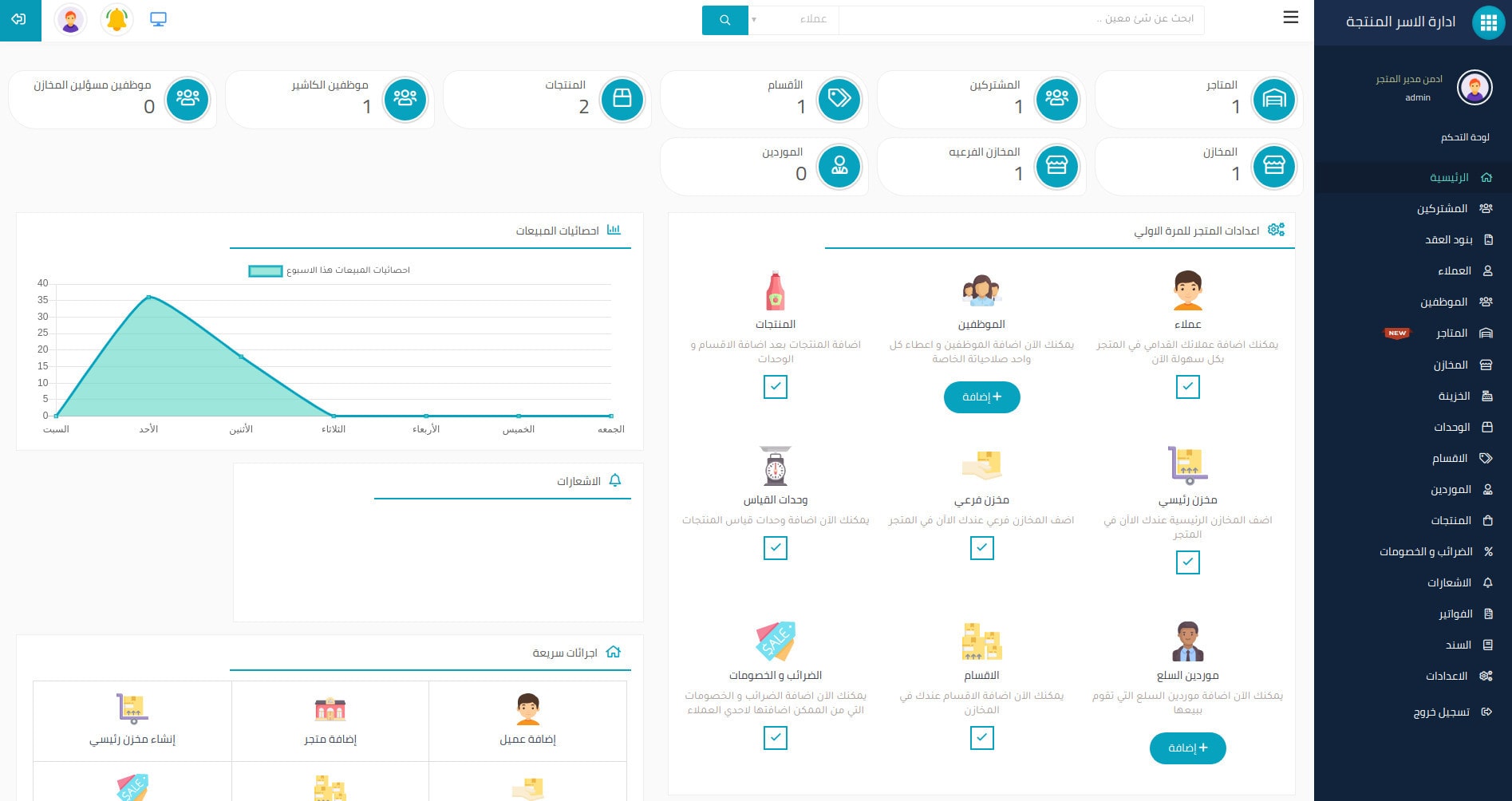 Productive Families
Database design and programming for the productive families website to manage the products of Saudi's families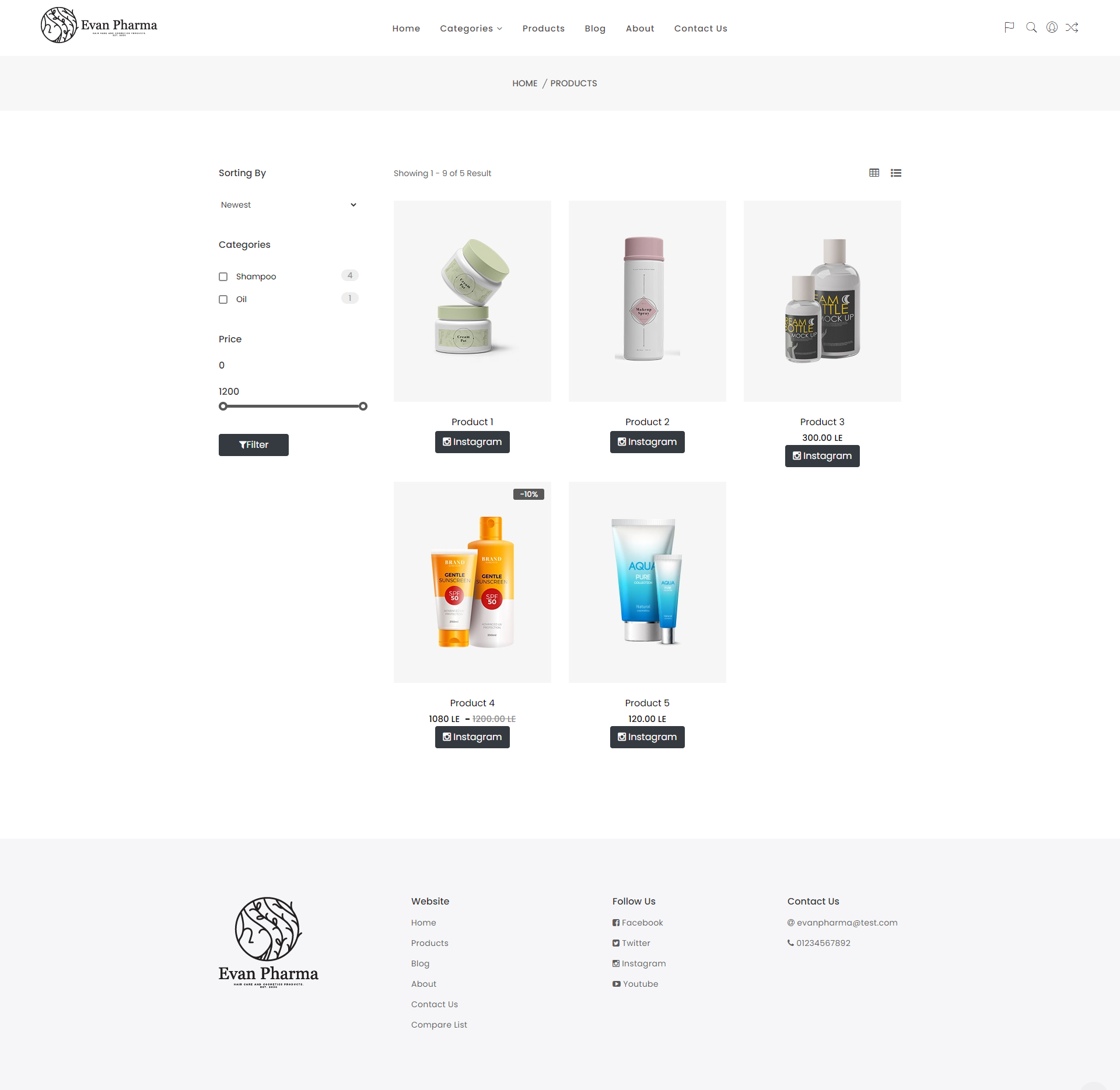 Evanpharma Ecommerce
Ecommerce website for beauty products, supports Arabic and English languages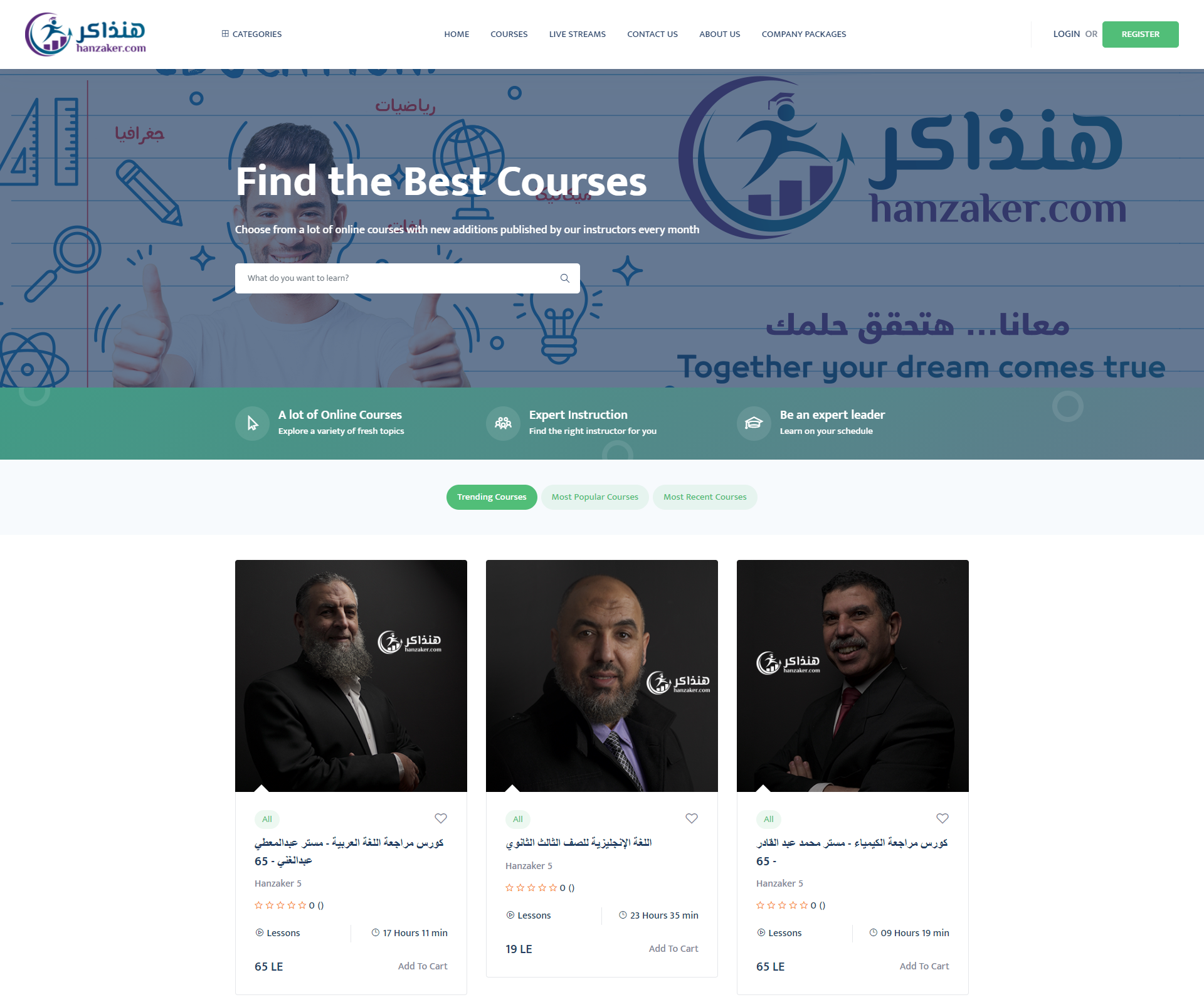 Hanzaker
Hanzaker is online learning platforms for preparatory and high school students with online exams system
Testimonial
My client saying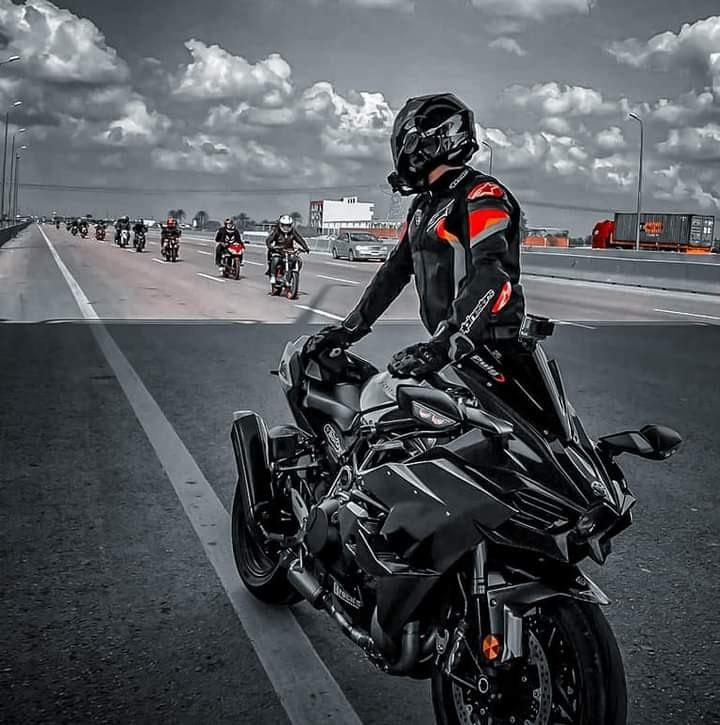 Omar is fantastic, delivers exactly what you want, and is a great guy as well, thanks for all your hard work on my website.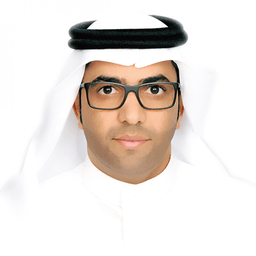 I was impressed by Omar's work, he did the work with the highest professionalism
Thank you and we will have a future deal.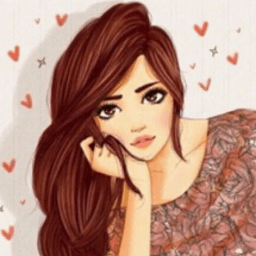 Experienced and professional, he accomplished what I needed and more In record time and will not be the last to deal with him.
I recommend dealing with him and I will advise everyone around me.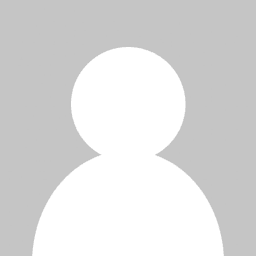 It was a pleasure working with you, and I thank you for your sincerity in work and your honesty
I wish you all the success.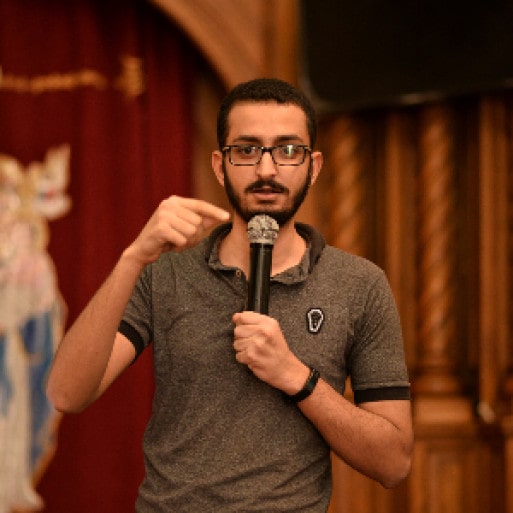 Omar completed the project in record time, Flexibility in dealing with high quality. I advise everyone to deal with him
We have other projects in the future.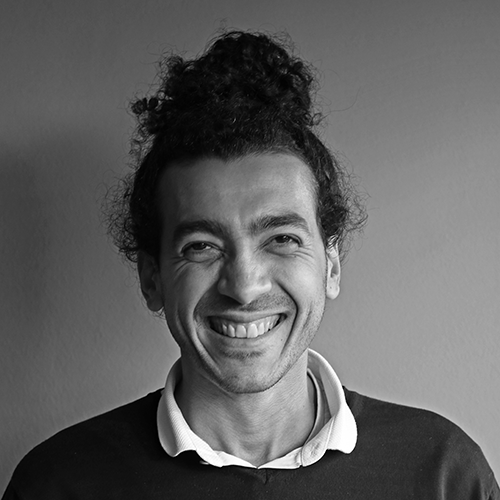 I get a good impression, I carry out my project with all the possible quality.
Contact Me
Get in touch
Email
omar.ehab510@gmail.com
Location
Alexandria, Egypt